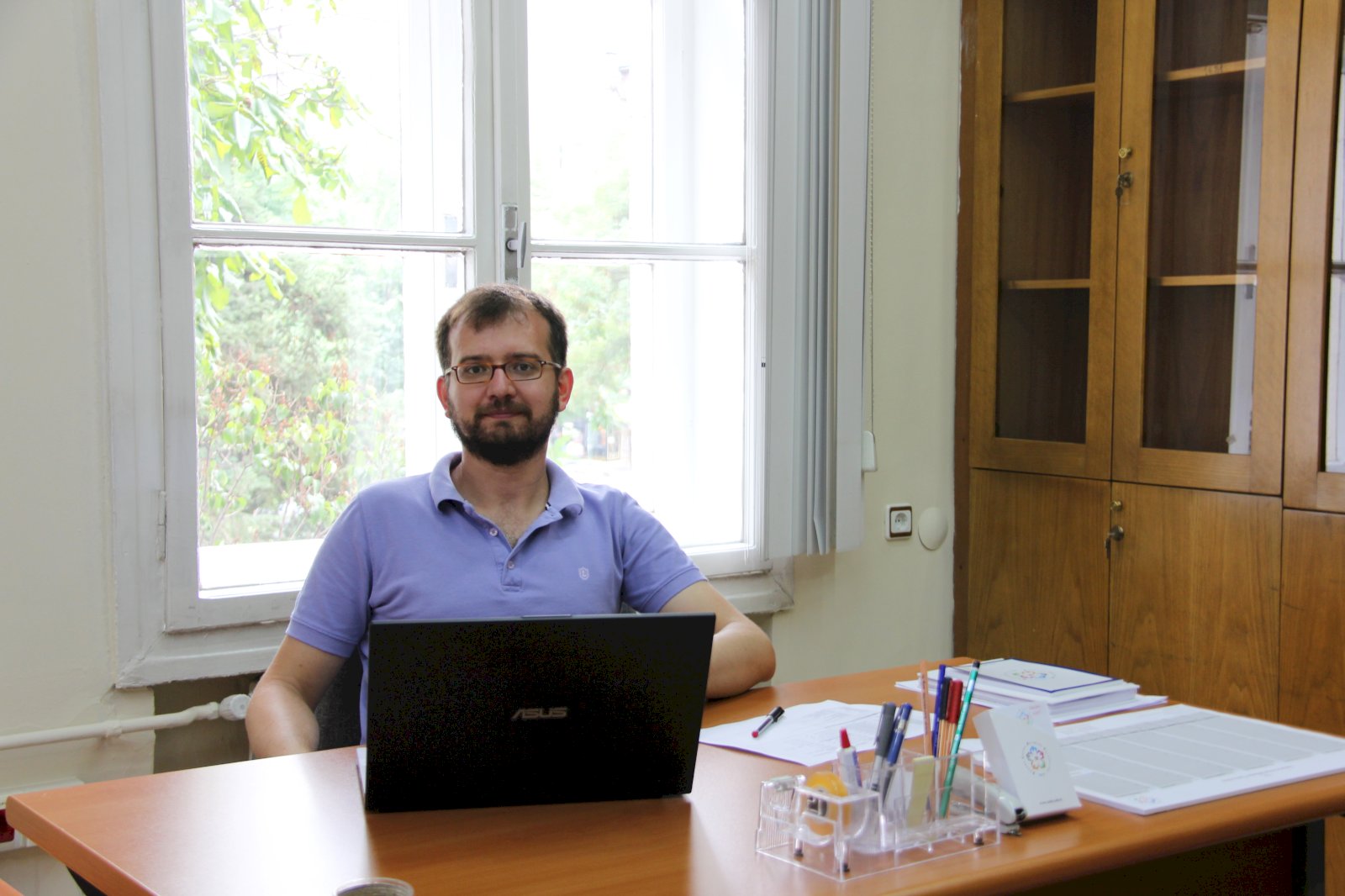 Erkan
GÜRPINAR
Akademik Personel
Doktora, Universite Adı, Yıl
Universita Degli Studi di Siena, 2013
Research Interests
Economics of Knowledge
Institutional Economics
Evolutionary Economics
Law and Economics
Biography
Erkan Gürpınar received his BSc in Economics from Middle East Technical University in 2005. He then obtained Master in Development Studies from Uppsala University (2007), and MS in Economics from Middle East Technical University (2008). He received his PhD in Economics from the University of Siena in 2013. During his PhD, he was a visiting researcher at the Centre of Development Studies of the University of Cambridge between 2011-2012.
Formel Roller
Member of Economic Theory Division at Department of Economics 
Courses Taught
ECON501 Microeconomics I
ECON101 Introduction to Economics I
INO704 Bilgi, Bilim ve Teknoloji Ekonomisi
Öne Çıkan Özellikler
He studies how institutional complementarities affect production organization in the knowledge economy.
He models the motivation problem of knowledge workers in knowledge intensive industries.
He investigates the role of intellectual property rights in the production of scientific and technological knowledge.
Tanımlayıcı Bilgi
He does research on organizational forms and institutional complementarities in the knowledge economy